Look – ProfitWriter is incredible at creating sales copy & scripts for you and getting you fresh high converting content with just 1 click.
But what products are you going to SELL with all the copy you can create?
Affiliate offers that only pay you 30-50% and that's IF you even get approved for them in the first place?
Or creating your own products which costs thousands and takes months if not years?
Lucky for you, this incredible DFY upgrade today solves all that: you get your own software business ready to sell through ProfitWriter, collect 100% of the profits, and let US handle everything from development, to delivery and even hosting & support.
That's right – a done-for-you solution for your ProfitWriter scripts– that pays YOU passively and makes you RICH
All you have to do is copy/paste the links we give you into ProfitWriter – all 100% automated through ProfitWriter DFY - the software creates all the marketing for you, and you get to keep all of the profits. It's literally your very own fresh software business within minutes!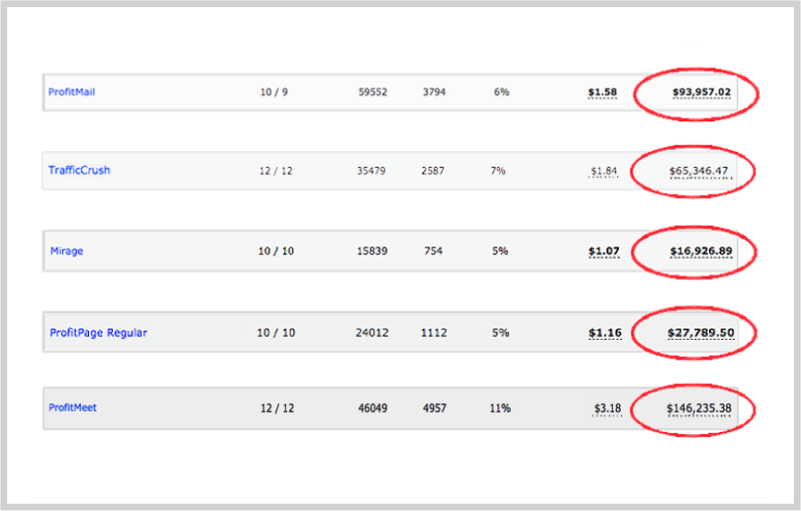 What if you could instantly plug-in your own, self-updating software business right into ProfitWriter, complete with 5 DFY, best-selling apps readymade and proven for profit!?