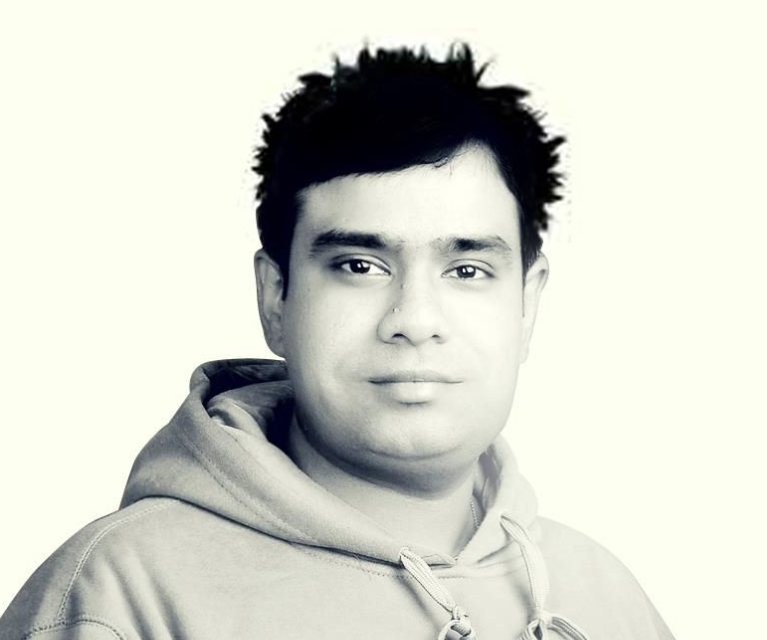 Venkata Ramana - Successful 6 Figure App Vendor
When I first saw ProfitWriter I had to ask myself the question: will the content generated by this AI software really enable me to fire my copywriter, and will it actually be unique, readable and engaging?
I had my doubts, but was BLOWN AWAY by the quality of ProfitWriter - all the content created by this incredible software is highly engaging, it makes me want to buy my own products after reading it!
Plus, the content passes Copyscape, 100% unique every time, gets me high SEO rankings and makes me sales. For me, ProfitWriter is the no-brainer purchase of the year! I highly recommend it!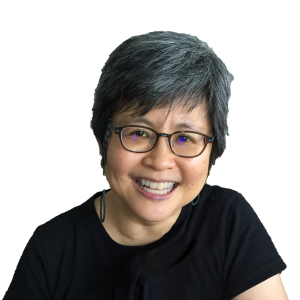 Jeannie Koh - Beta Tester & ProfitWriter User
ProfitWriter has enabled me to start a thriving online business selling content creation, copywriting and sales funnel services to people on Fiverr and Upwork.
The quality of the content is unparalleled, I get raving reviews from clients, and it only takes me seconds to get a fully-fledged script. I've already made back 1000x the cost of ProfitWriter.
I almost don't want to write this review so I can keep the software for myself, haha! In all honesty, just get it: it will be the best decision you've ever made.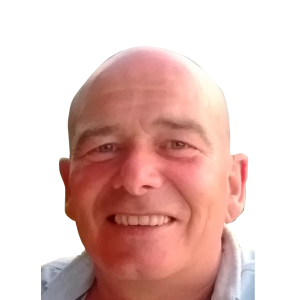 Robin Richardson - Beta Tester & ProfitWriter User
I was fortunate enough to get an early copy of ProfitWriter and let me tell you I've been blown away by how easy it was for me to create my first sales script ever.
It's all step by step, 100% newbie friendly and the support the guys offer is unparalleled. It's not one of those software where you're left to figure everything out by yourself!
Not to mention, the quality of the scripts I was able to generate with ProfitWriter is jaw dropping! I highly recommend this to anyone!
Now as you'll see, the price is incredibly affordable and each of these extra PRO features would justify it.
In fact, you'd easily make your money back within ONE DAY of applying our amazing PRO features.
So take action now and secure your copy of ProfitWriter PRO today!